It's been pretty quiet around these parts lately, so here are a couple of random shots to celebrate
Spring, which might actually come to RMNP and Estes Park one of these days if it ever stops snowing!
Here's a zoomed shot of some hikers on the summit of Hallett (taken from Otis Peak).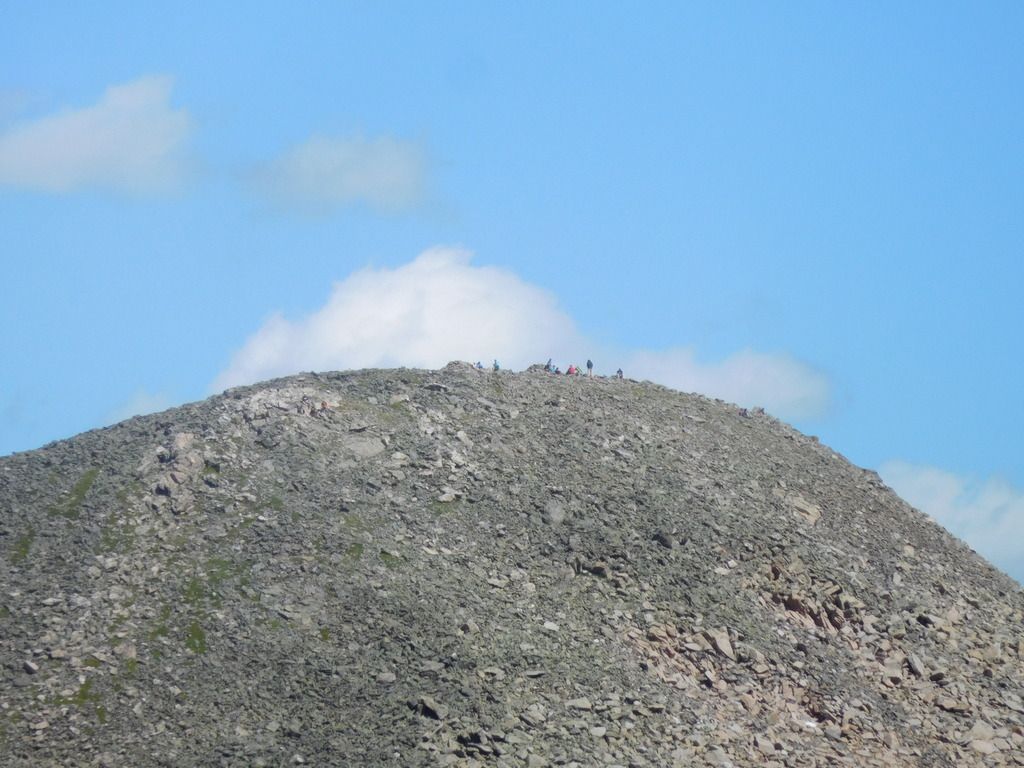 This view is looking up towards the summit of Sundance Mountain (Sundance as many of you know is just off Trail Ridge Road).
Edited by mathguy, 02 May 2016 - 08:14 AM.